OVERWHELM THE UNDERGROUND
AMPWALL
is a platform for bands, musicians, artists, fans, and the scenes that they build together.
Sell your music and merchandise with better tools and lower fees.
DIY musician owned and built in NYC. Ampwall is a
public benefit company
and committed to supporting the arts.
Get in touch
Ampwall is under heavy development. Public tests will begin soon. Join the mailing list for updates or email
[email protected]
.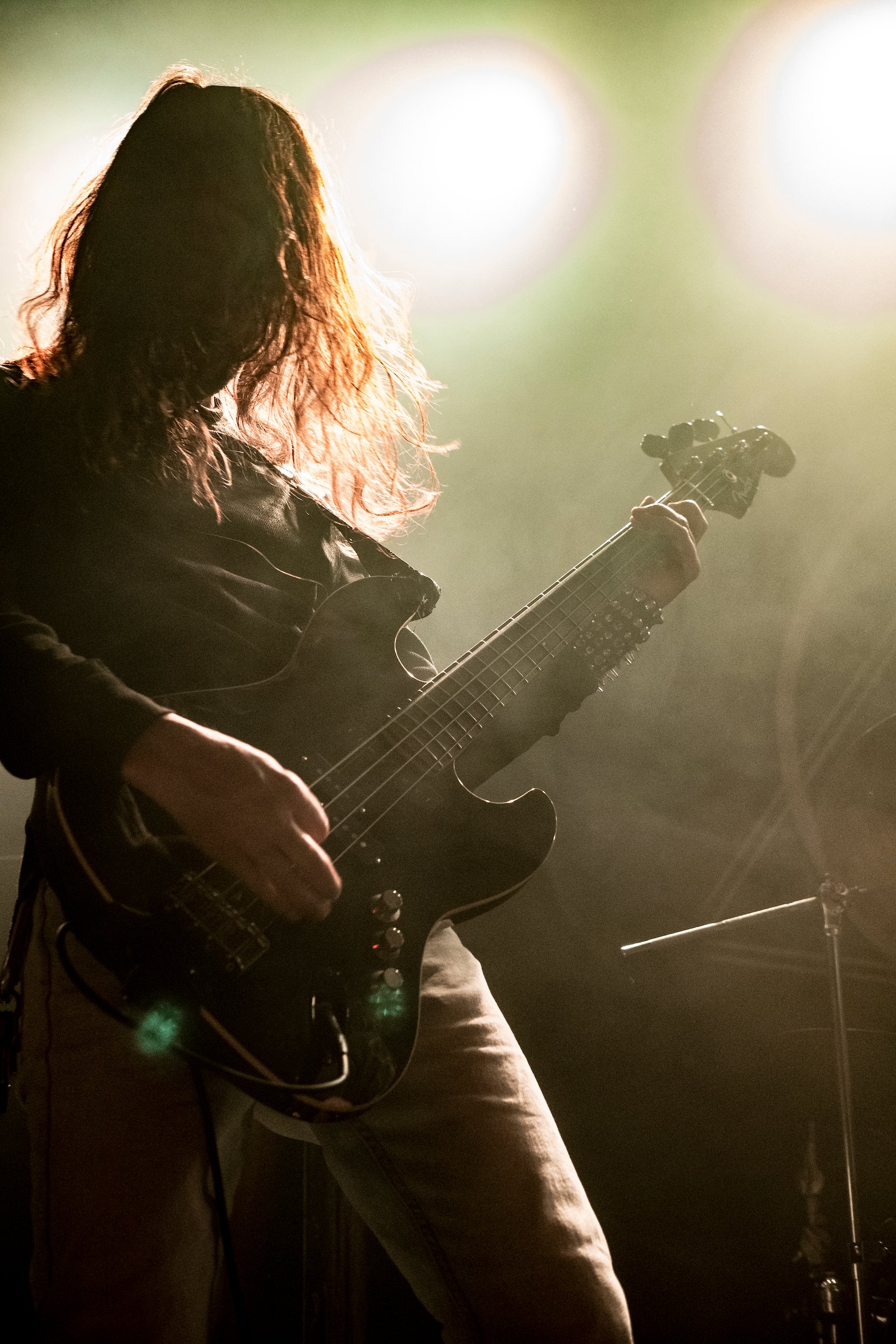 Ampwall FAQ (alpha)
Updated November 27, 2023
Ampwall is an early stage startup currently only open to friends, family and potential partners. This document will expand as it grows.